Update 2 - Guitar Hero & CosPlay @ the Concert (see bottom)!

Update 1 - PIKOM now holds the rights to WCG Malaysia.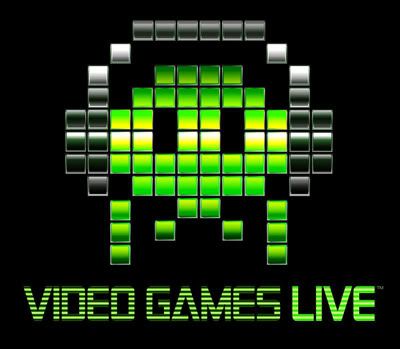 We know this has nothing to do with LEGO, but you never know if there will be LEGO games music @ this Video Games Concert! That's right,
Video Games Live
is a concert for gamers with music played from games!
This year, they're coming to Malaysia (@ the
Kuala Lumpur City Centre Convention Centre Plenary Hall
to be exact) on 17th April @ 2PM and 8PM with tickets ranging from RM80 to RM250. If you're a student, there's a 15% discount - but for the 2PM show only - and @ PS5 seating area only.
Visit
Ticket Pro
@
www.ticketpro.com.my
or contact them @ +603 7880 7999. You can also buy your tickets @
TP Outlets
.

In case you don't know, VGL will also be held in conjunction with the 2010 1st
PIKOM
PC Fair
of the year, as well as the
World Cyber Games
(WCG) KL League qualifiers.
Why? Because PIKOM now has the rights to WCG Malaysia. Let's hope the WCG here doesn't look like PC Fair!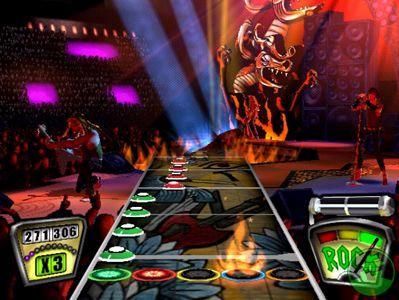 Guitar Hero
auditions will be held @
Room 405, Level 4
from
12 to 2PM
and
6 to 8PM
. You must be a
VGL ticket holder
to enter. Player with highest scores each session will win a chance to perform on stage with
VGL live
!
CosPlay
(Costume Play) competition will be held @
Plenary Hall Foyer, Level 1
. Registration starts @
1PM
and
7PM
. Must be a
VGL ticket holder
as well. Finalists will go on stage and be judged by audience - loudest applause wins!