For all you Malaysian Lego fans who have been a part of the Brickboy Toys Lego Forum and wondered what suddenly happened to the forum one day (not to mention the local Vig contest!), take heart that we have contacted Alan for Brickboy Toys, and due to some problems hosting with the previous server, the forum went down.

Since it's not owned but only managed by BrickGamers, we are unfortunate that we couldn't do much to salvage it. Nevertheless, we're working on a new forum, and it'll be up and running soon, on a new server, and this time there'll be improvements like better protection against spam/junk! Stay tuned and we'll let you know when it's up!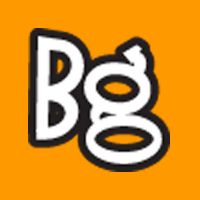 In the meantime, this is also a double-post to announce that you can now contact BrickGamers (that's us!) at
bricklives@gmail.com
. Our contact is also available at our profile box on the right.